HSBC World Rugby Sevens Fan Experience Innovation Research
When Capgemini, parent company of Idean, became the innovation partner for the HSBC World Rugby Sevens Series, they enlisted us to define a comprehensive strategy to design to innovations for the sport in the stadium, at home during matches and in-between live events.
To accomplish the goals of the project, I lead a team of designers and researchers to Cape Town, where we built a design studio inside Green Point stadium and conducted interviews, workshops, ethnographic observations and data analysis with stakeholders, referees, media producers and (often inebriated) fans to identify new opportunities for digital innovations to elevate the fan experience beyond what other sports are doing to make a greater impact on how fans interact with a high-speed sport that is trying to increase global presence.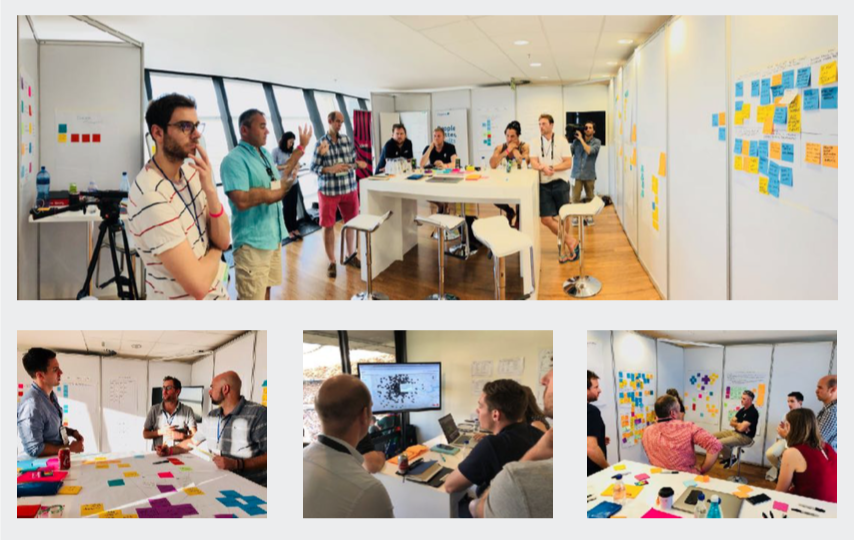 Within our custom built "design studio" in the stadium, we conducted interviews and lead activities to understand and identify opportunities to innovate in the fan space. We learned valuable insights into how media is produced and how it is consumed by fans in the stadium, via social media, fantasy leagues and from home often several time zones away. The insights and data reviewed allowed the team to identify patterns that lead to concepts for new product development for multiple scenarios.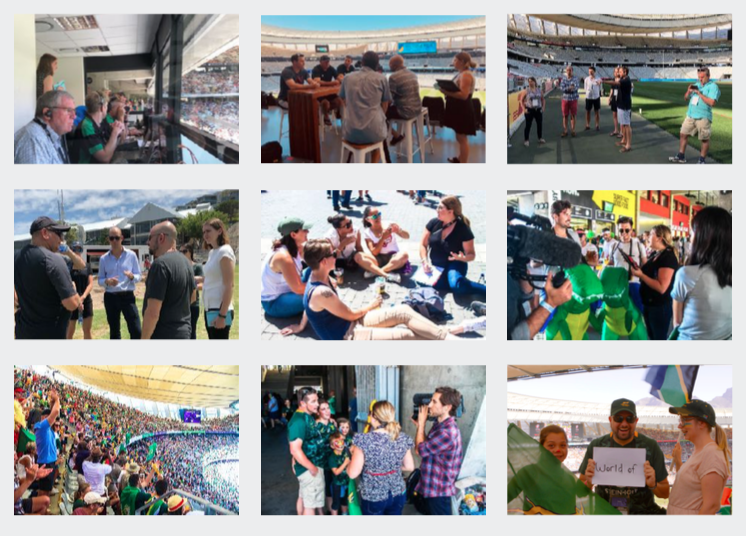 Outside the design studio, the team interviewed officials, referees, scorekeepers and media creators in their environment to understand how real time data is captured, analyzed and delivered to the fans. Most importantly we interviewed the fans themselves as they participated in the riotous day of cheering on their favorite teams, often in various states of sobriety to get a clear sense of what drives their fandom and how they choose to engage.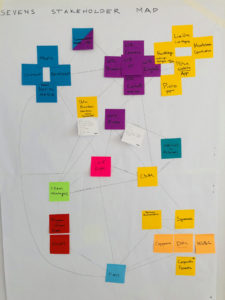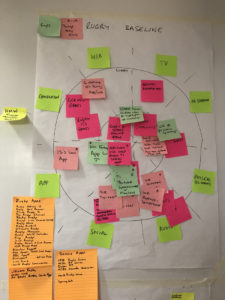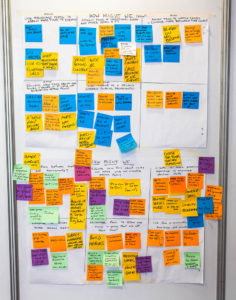 Several innovation concepts were delivered to the World Rugby leadership in London and put on the 2019-2020 roadmap for development to allow fans greater engagement with fans, teams and players in stadium, at events and from home.