HSBC World Rugby Sevens Fan Experience Innovation Research
When Capgemini, parent company of Idean, became the innovation partner for the HSBC World Rugby Sevens Series, they enlisted my team to define a comprehensive strategy to design innovations for the sport in the stadium, at home during matches and in-between live events. The primary challenges being that Rugby Sevens is an international sport played at high speeds for fans around the world in limited 2-3 days events, where travel, time zones and varying degrees of fan interest dictate the experience of fandom.
---
To accomplish the goals of the project, I lead a team of designers and researchers to Cape Town, South Africa, where we built a makeshift design studio inside Green Point Stadium and conducted interviews, workshops, ethnographic observations and data analysis with stakeholders, referees, media producers and (often inebriated) fans to identify new opportunities for digital innovations to elevate the fan experience beyond what other sports are doing to make a greater impact on how fans interact with a high-speed sport that is trying to increase global presence.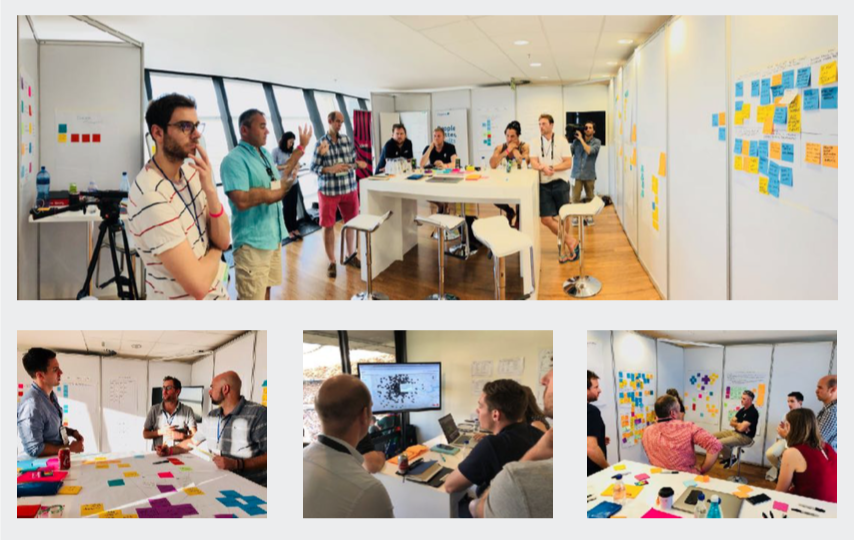 Outside the design studio, the team interviewed officials, referees, scorekeepers and media creators in their environment to understand how real time data is captured, analyzed and delivered to the fans. Most importantly we interviewed the fans themselves as they participated in the riotous day of cheering on their favorite teams, often in various states of sobriety to get a clear sense of what drives their fandom and how they choose to engage.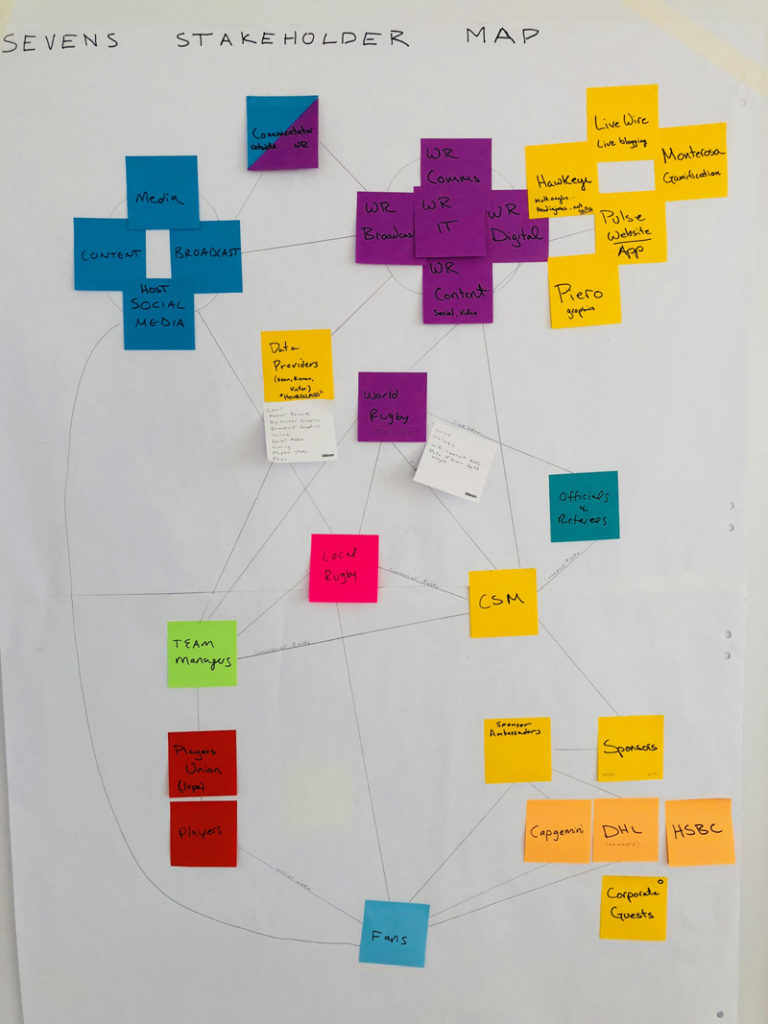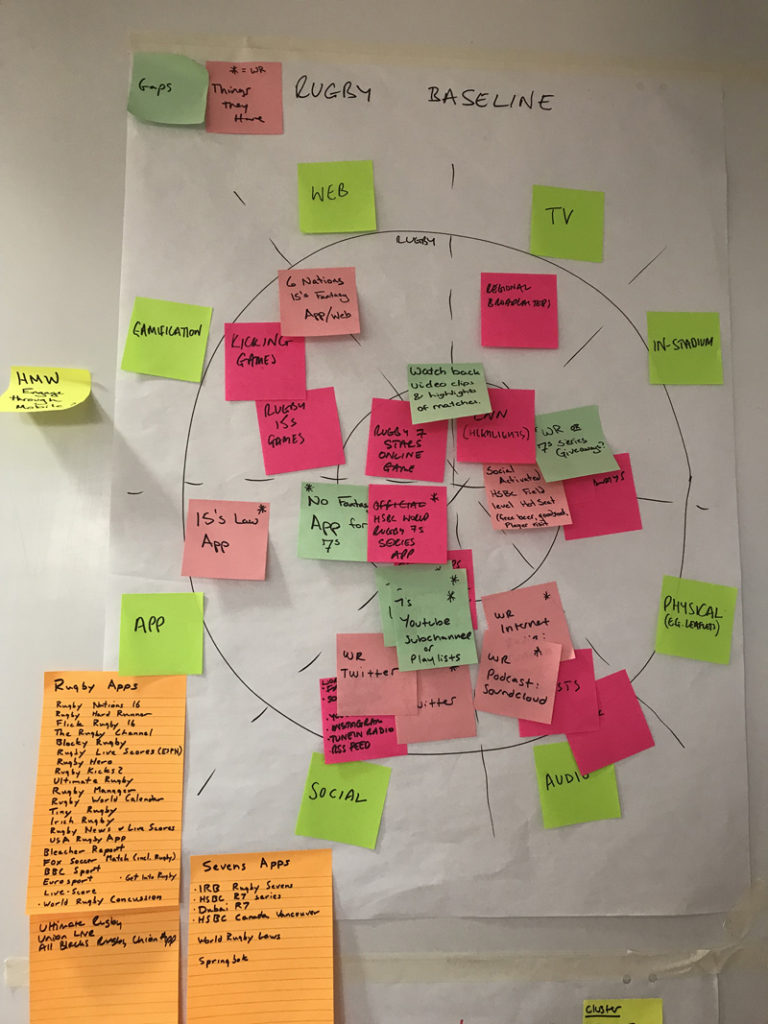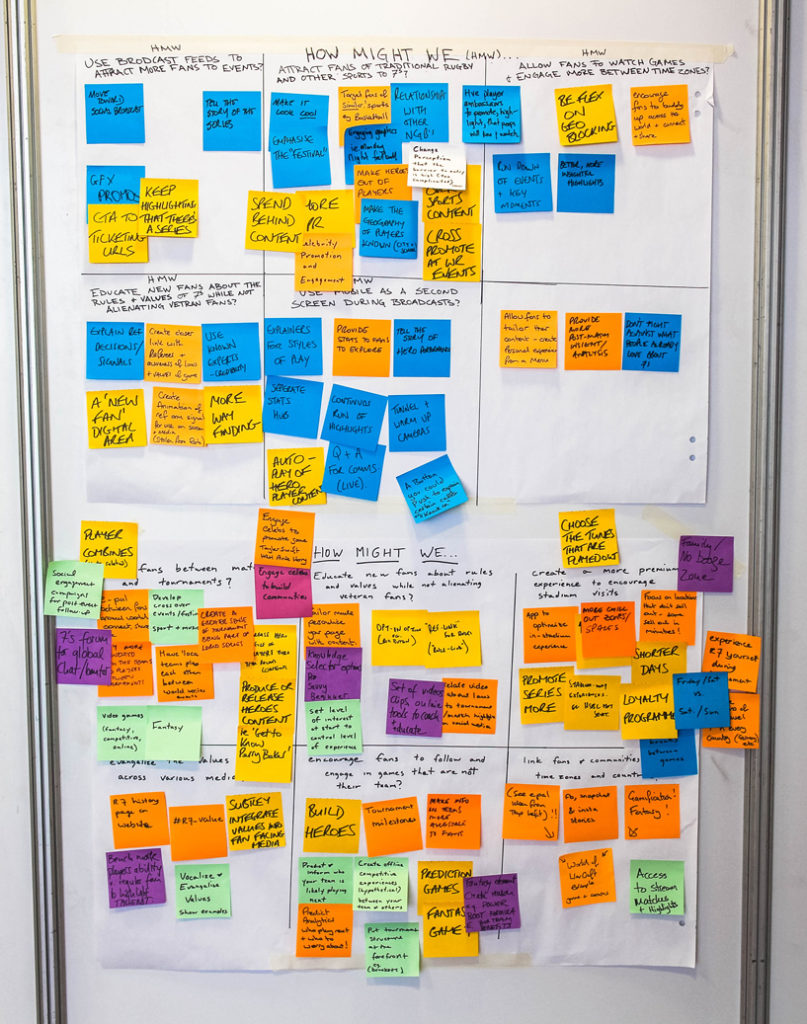 Several innovation concepts were delivered to the World Rugby leadership in London and put on the 2019-2020 roadmap for development to allow fans greater engagement with fans, teams and players in stadium, at events and from home.
---
Insights and results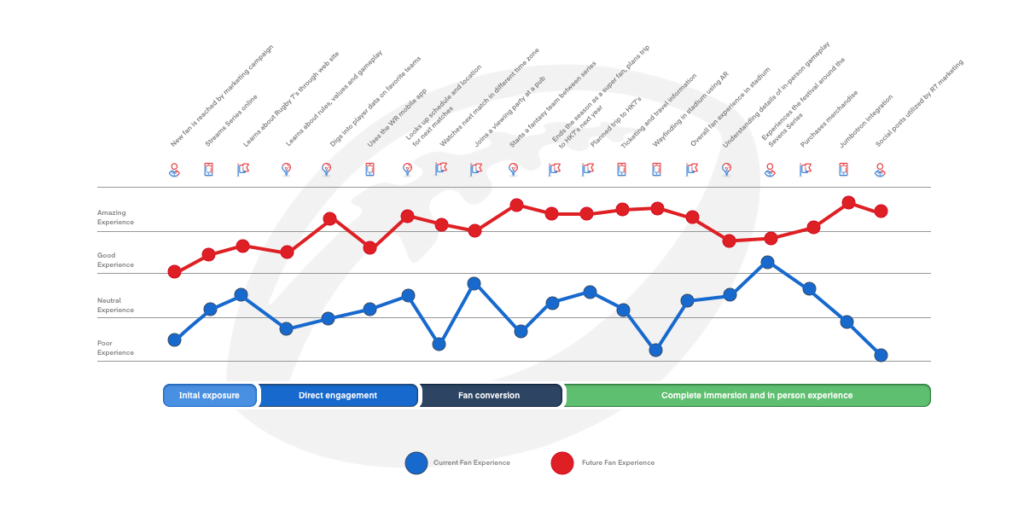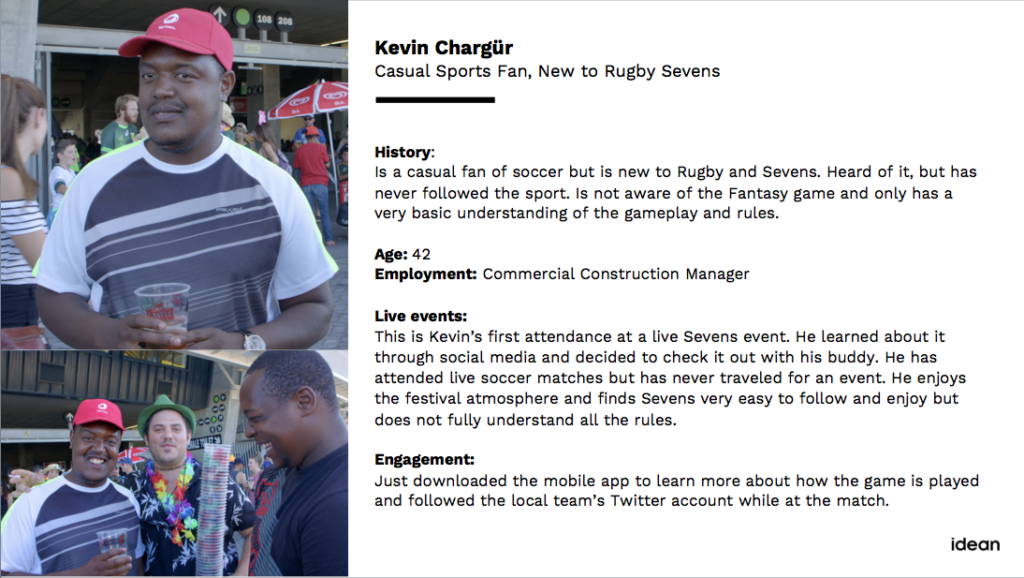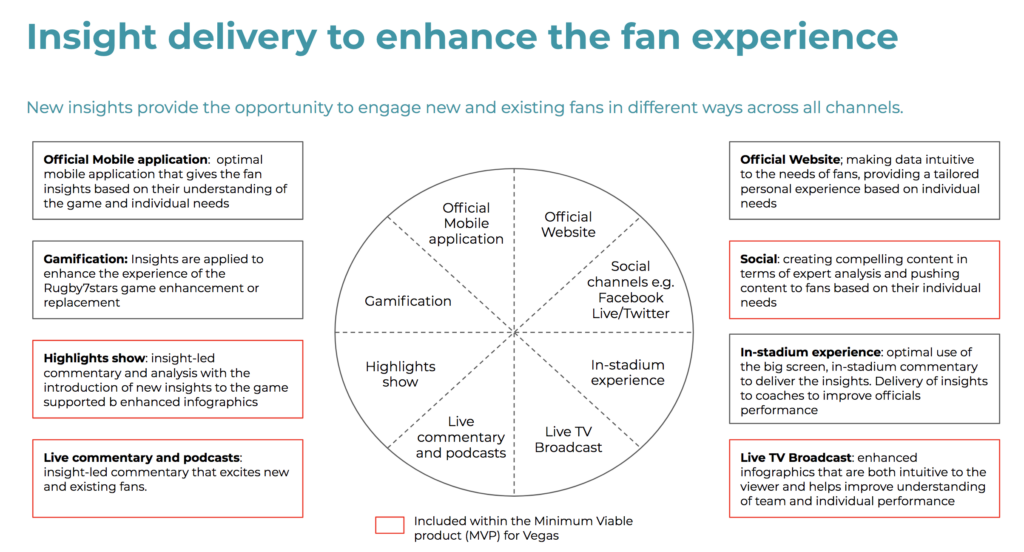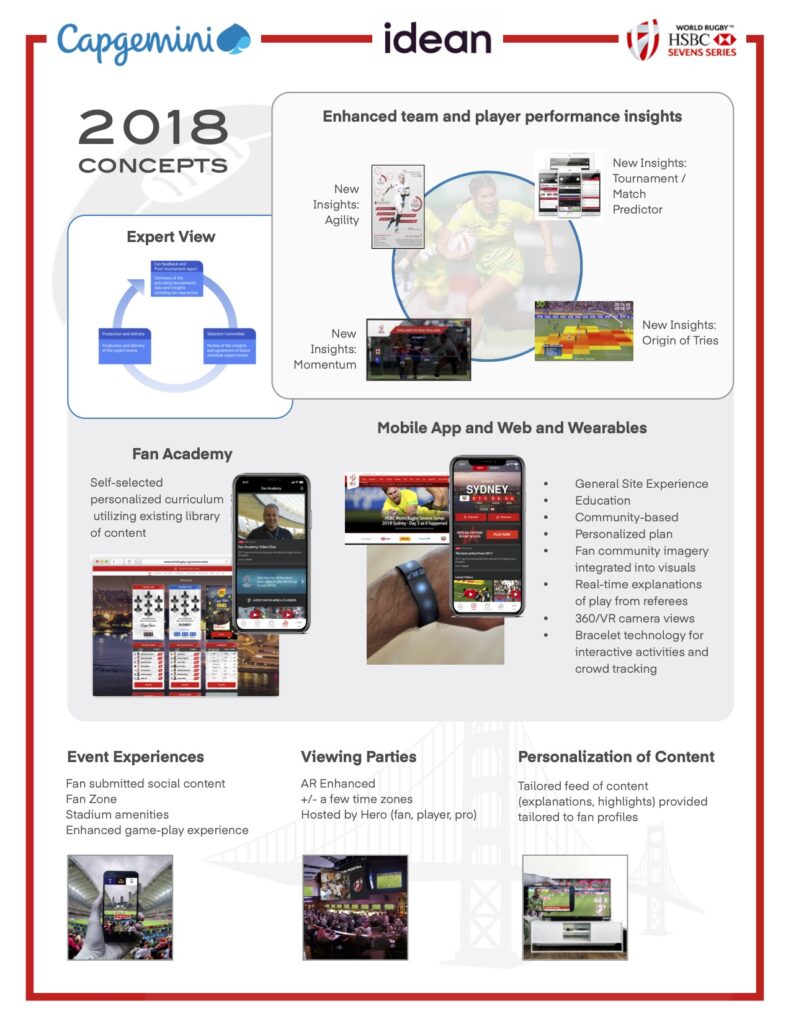 Jon consistently delights regardless of the level of difficulty of the project, but is particularly inspiring when devising design strategy and vision under the most demanding circumstances. Some of my favorite moments of collaborating with Jon came during the most physically and mentally grueling endeavors we've pursued together. Whether I asked him to travel halfway across the world on a moment's notice, or join me in "camp" to grind out long hours on an enigmatic vision, he was more than willing, and is reliably inspiring in helping to bring genuinely revolutionary concepts to reality.

Reed Fehr
Program Director – Customer Experience, Idean