UX & Product Design Leadership  ·  
Mobile, Web & Enterprise Interaction Design  ·  Lean-based Product Management  ·  Service Designer  · AGILE Scrum Certified
Creating a world that is simple and usable, I am a user-oriented product design leader who brings modern usability methods and a service-design mentality to product development companies. I develop design strategies for mobile, tablet and web-based applications that bridge user experience, visual design, business strategy and technical implementation creating a synonymous brand ecosystem across screens.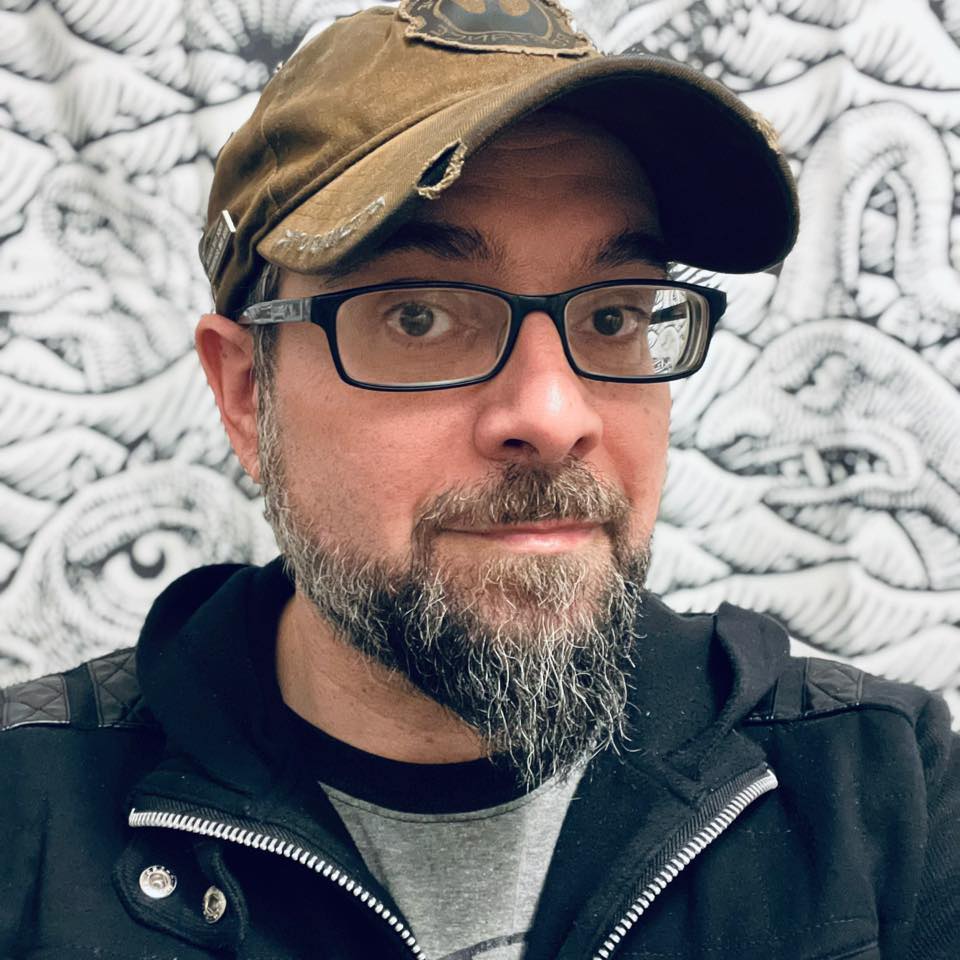 I work directly with product owners and business stakeholders as well as with entrepreneurs advising startups on User Experience, Interaction and Design strategies implementable by engineering teams in a timely and immersive process.
I have a strong background in Lean UX Design processes that successfully offer solutions for everyday people through Agile-driven design development with globally distributed teams. I recently completed a role designing the all-new voting hardware and software system for LA County beginning with the 2020 elections. Previously, I ran the design teams for the Los Angeles studio as Creative Director for Idean, a global experience design firm where I lead design thinking workshops and manage design implementations for projects ranging from automotive, VR, AR, mobile and enterprise.
My process, working in collaboration with product owners, utilizes user research techniques to develop personas, use cases, user flows, wireframes and visual designs delivering products for varying industries and user groups.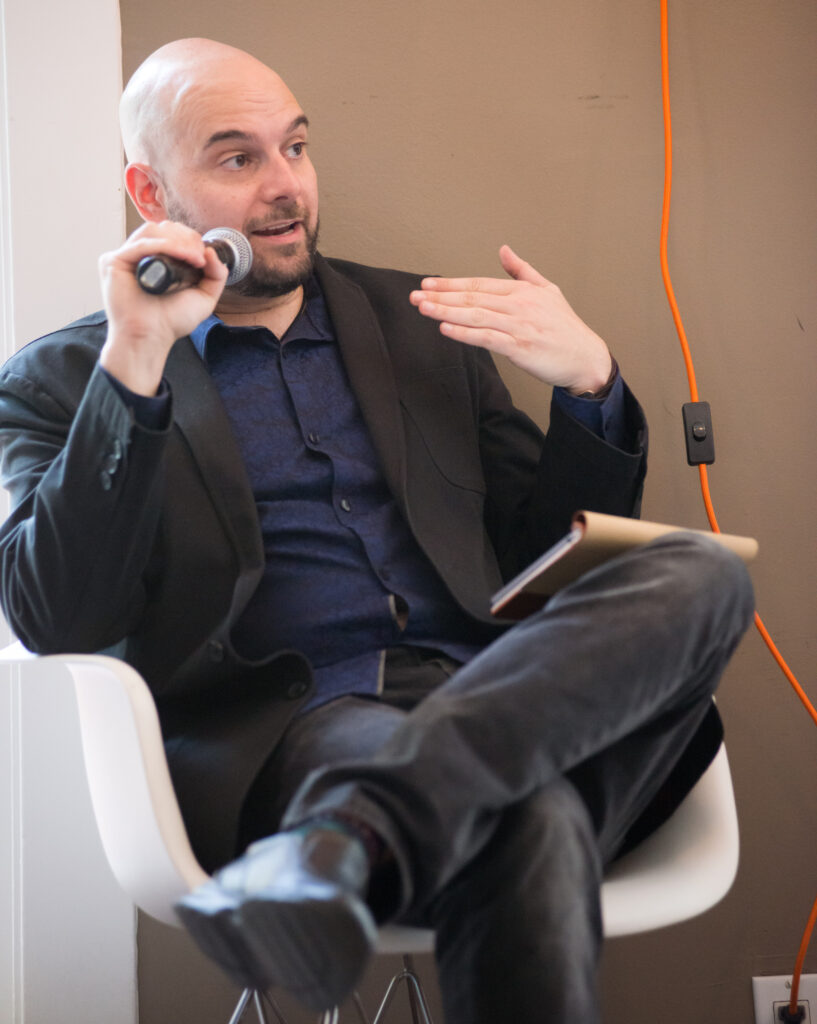 I am also the co-founder of NELAUX, a thriving community of designers, engineers and product developers focusing on educational events, workshops and networking in Northeast LA.
I frequently give talks, teach workshops and help bring the voice of the end user to every role I play.
---